Common Support Questions


How do I attach a bridge?
Each bridge comes with a unique Attach ID. The Attach ID is used to associate that bridge with an account. In order to add a bridge to an account, enter the Attach ID and a name for the bridge. The bridge will now be listed in the account's dashboard.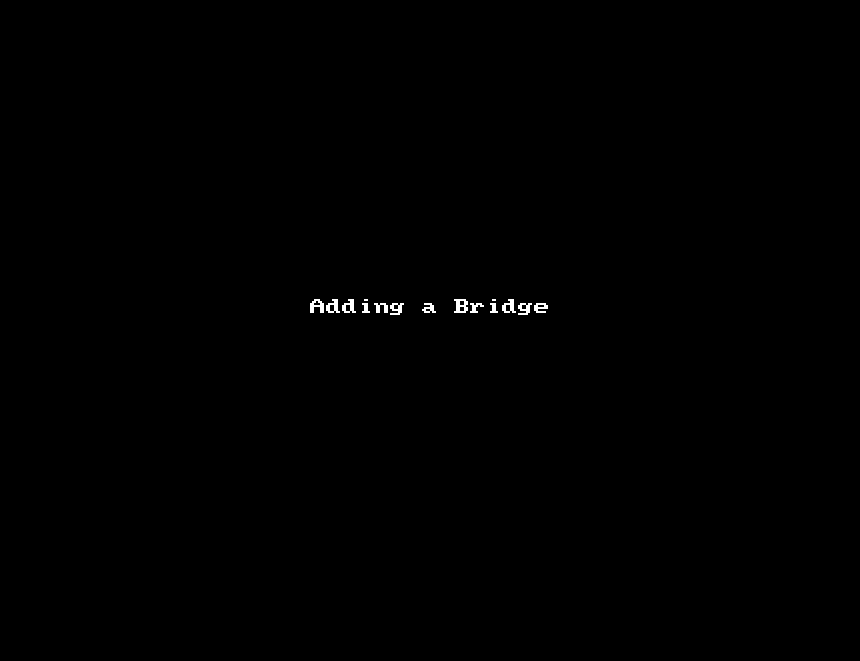 How do I add a camera?
Each bridge scans the local network looking for ONVIF cameras. Cameras that can be added will show up in the "Available Cameras" section of the dashboard. You can click the green plus icon and the camera will be added to your account. The bridge will negotiate a connection and display previews once the camera is streaming. You can then go straight to camera settings.

Hikvision or AXIS camera not appearing?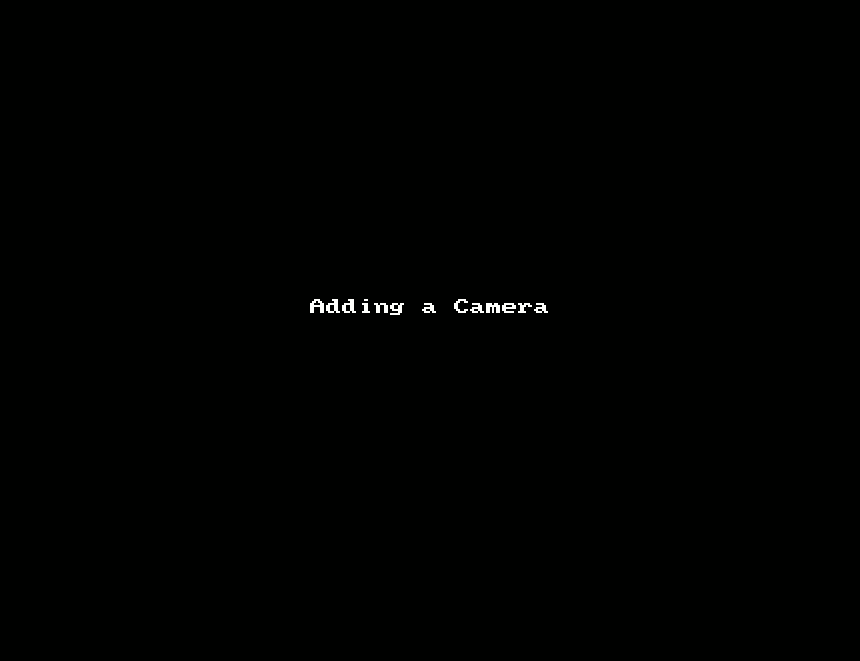 How do I get to camera settings?
You can access camera settings from the Dashboard using the gear icon, or using the drop-down menu on the camera's preview video.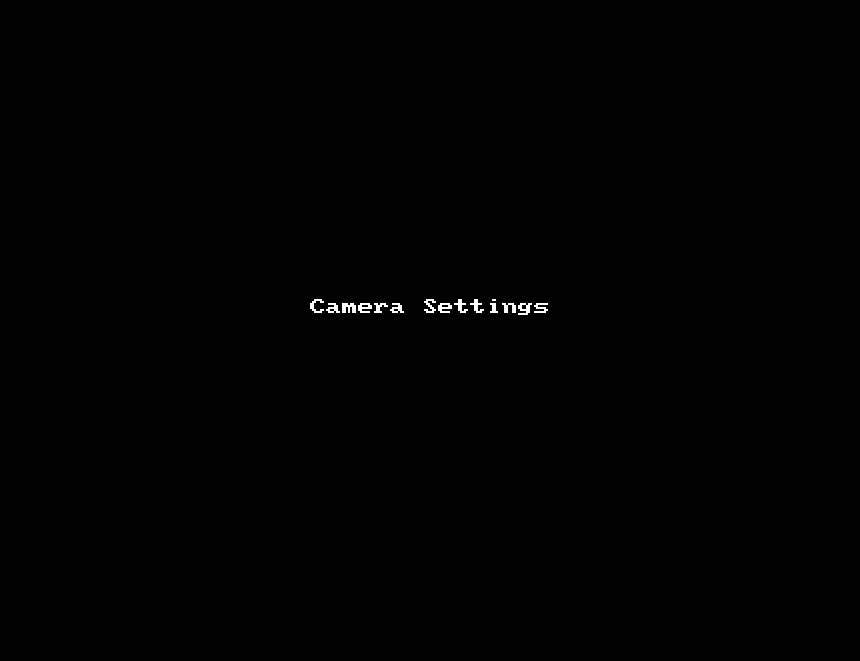 How do I change camera resolution?
The third tab in the camera settings is for Resolution. There you can change settings for the preview stream and full video stream. The preview stream is a low resolution image updated once a second. The full video settings are for live streaming and historic videos.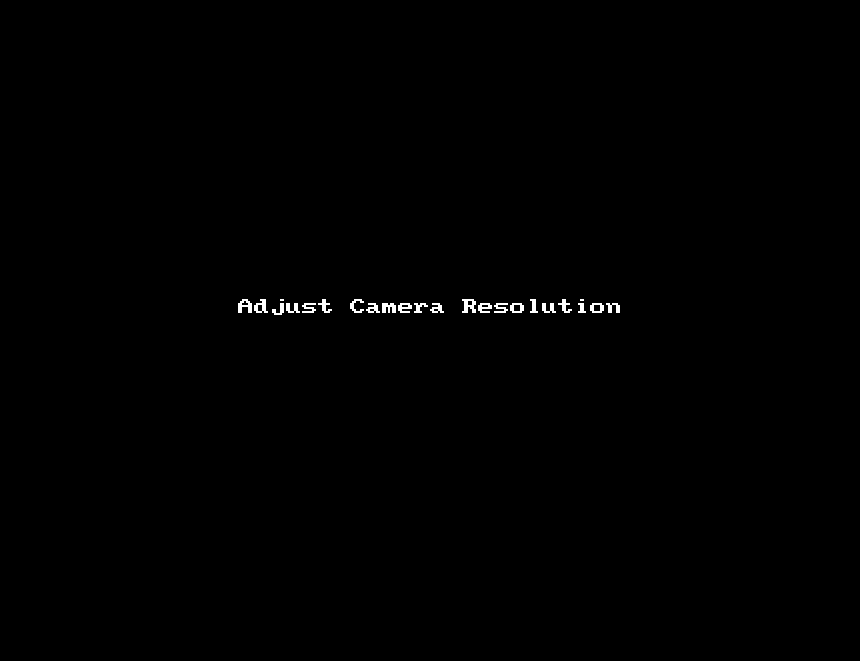 How do I view cameras?
After adding a camera, it will be available under cameras on the left side. Tags given to cameras show up in this camera section. Tag based layouts are similar to regular layouts but do not allow customization.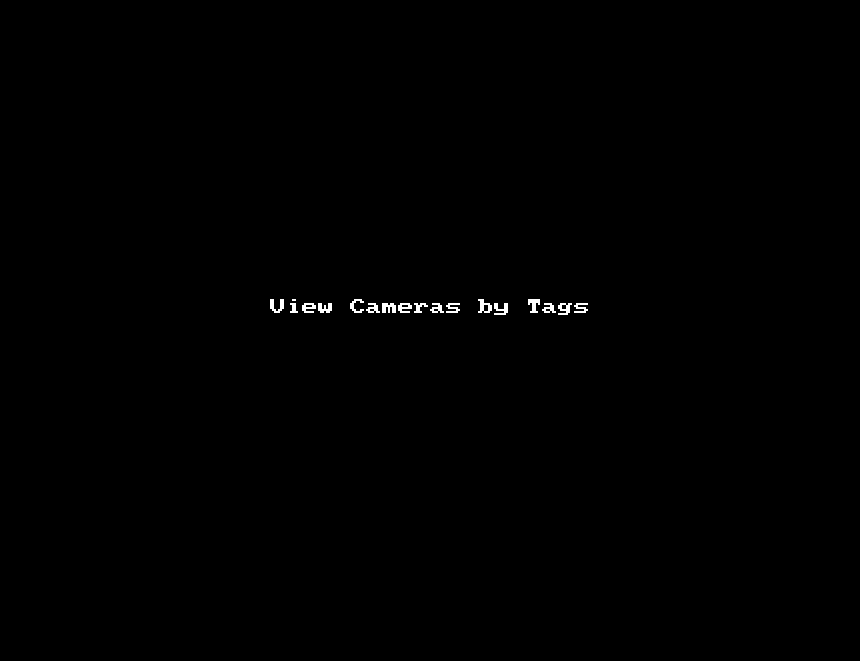 How do I create a layout?
Click on Layouts on the left side. You can create a new layout with the button in the lower right corner. Once you create it you will be able to customize it using the layout menu in the upper left.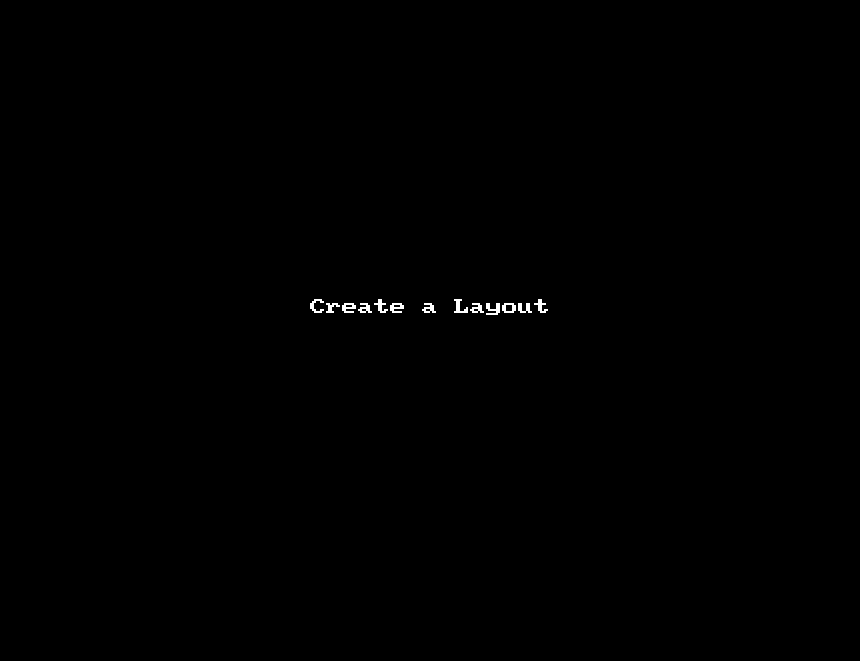 How do I resize a layout?
You can resize and rearrange cameras inside of a layout by choosing Edit from the layout menu in the upper left.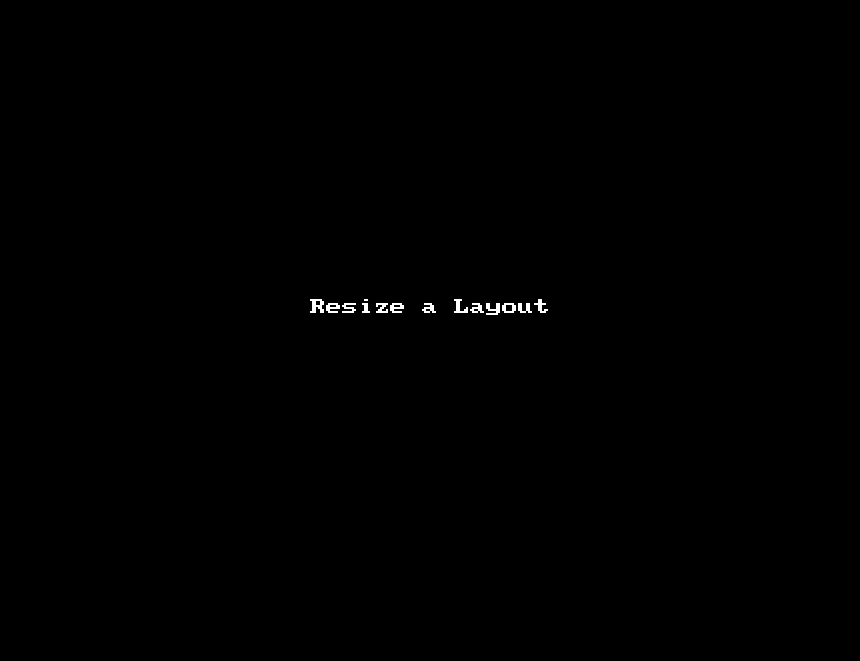 For support please email: support@een.com
or give us a call at: 512-473-0501
US: +1-512-473-0501
EU: 31 (0) 20 26 10 460
ASIA PACIFIC: 81-3-686-5527
#1 In Cloud Media Video Surveillance Worldwide
Copyright Eagle Eye Networks. All rights reserved.